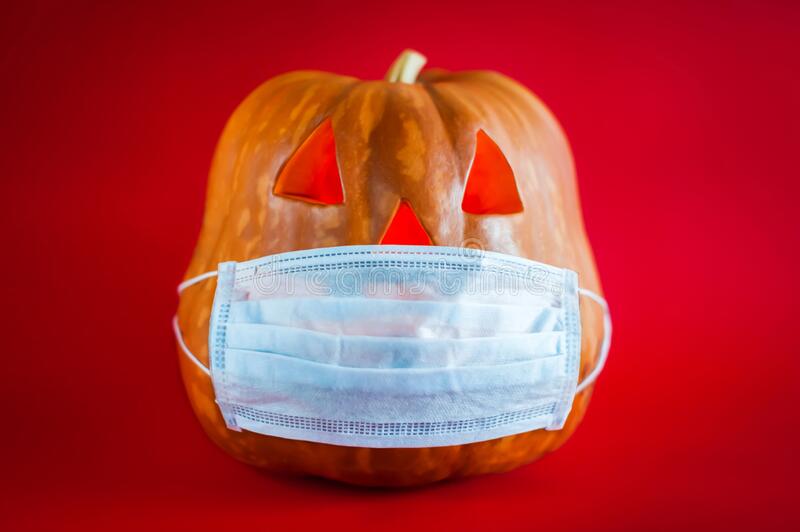 Adam Mercer, Reporter
November 18, 2020 • No Comments
Halloween is traditionally celebrated with festivities, such as costume parties and trick-or-treating, that bring large amounts of people into close contact with each other. However,...

Among Us voted great game among all age ranges
November 16, 2020
The game Among Us, originally released in 2018, has...
November 2, 2020
Thursday, November 5th, 4 pm-6 pm This is an online...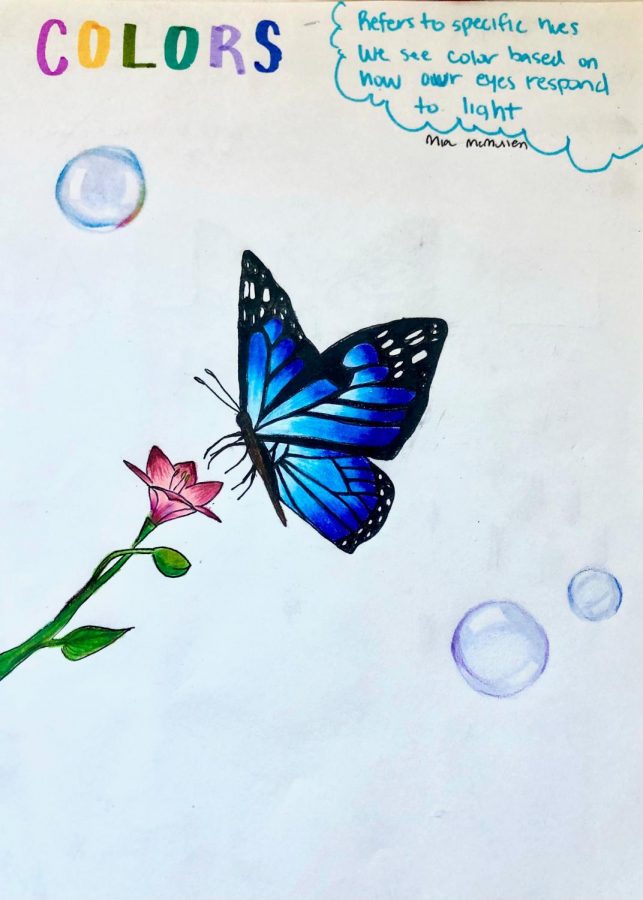 For some, pursuing art is simply a hobby, others derive their passion and creativity from it, and for a select few, art is their life's purpose. Mrs. Draine has been teaching...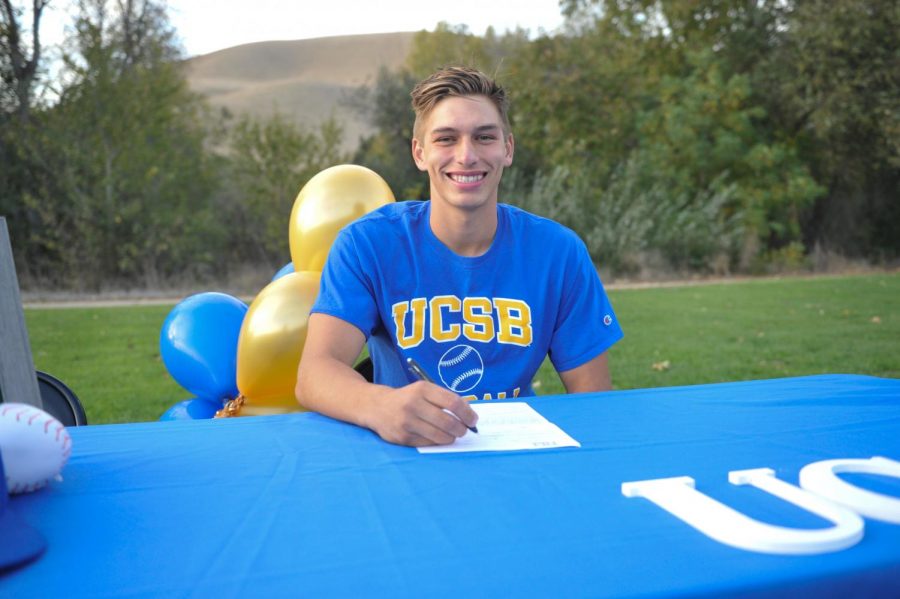 Walt Disney once said, "If you can visualize it, if you can dream it, there's some way to do it." However, it most likely will take hard...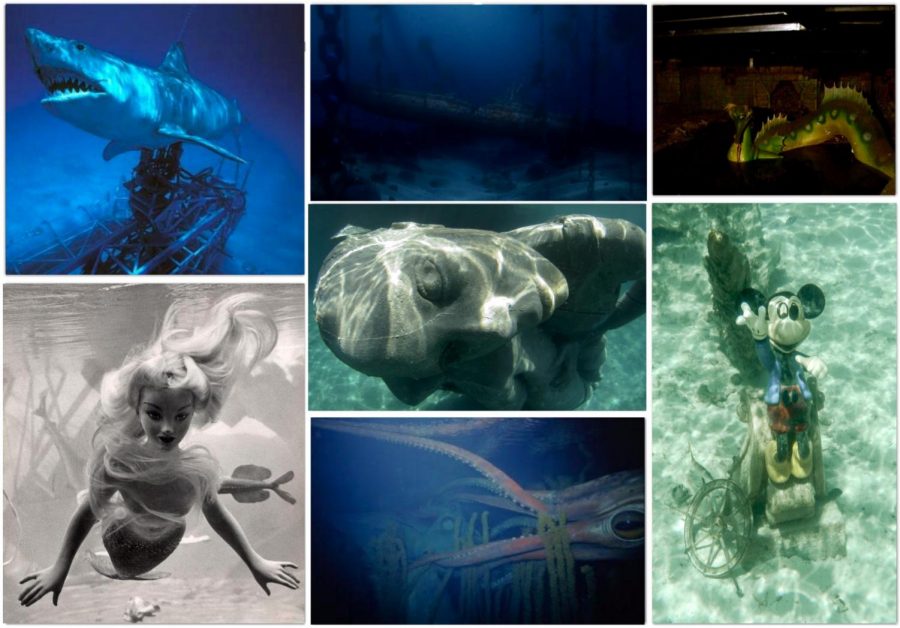 Submechanophobia - the fear of man-made objects partially or wholly submerged underwater. If you've ever felt unsettled looking at eerie footage...